At a glance
I write about politics for The Keene Sentinel in New Hampshire.
Most of my focus is on the 2020 first-in-the-nation presidential primary and New Hampshire's statehouse, along with a variety of local issues in the Monadnock Region of Southwestern NH.
Before moving here, I was living in Paris on a fellowship, teaching at Lycée International de l'Est Parisien and freelancing ahead of my first full time reporting job back home in Upstate New York at The Daily Gazette in Schenectady.
I wore a lot of hats at my hometown paper as their breaking news reporter, covering county to federal court cases, a swing congressional district, and filling in as the Saratoga County reporter.
My other stints have been with POLITICO as a breaking news and White House intern, The New Yorker as Mark Singer's assistant, the Albany Times Union as a metro intern, and as editor-in-chief of The Wesleyan Argus and Arcadia Political Magazine, Wesleyan University's student paper and political review, respectively.
I appreciate you taking the time to visit my site. You can click any of the tabs above to browse my writing, and, if you're in a rush, I recommend the "Top 3 Clips" section or "Hut Blog" below.
The only space on the floor was reserved for a wooden bench next to the reception desk.
The man set to stand on that bench, and address that crowd, was running late.
Once a common sight, outdoor hockey no longer a local rite of passage
In pond hockey, there are no boards, no coaches, no sound system, and — perhaps most importantly for many hockey players who cherish memories of staying out on the ice until sunset — no parents.
The claps and bangs of indoor play are replaced with whispering carving noises from skates and whistling wind.
Humble roots to the 'big tent' — Schenectady native Delgado has his eyes on Congress
The first profile of Antonio Delgado, an insurgent candidate who flipped a red district in the 2018 midterms, becoming NY-19's first African-American congressman.
NH Fish and Game officials rescue moose from frozen pond in Stoddard
Peering out his bedroom window shortly after Friday's sunrise, Richard Fadden saw a moose splayed out on the pond next to his house off Route 9, stranded on the ice and seemingly resigned to its fate.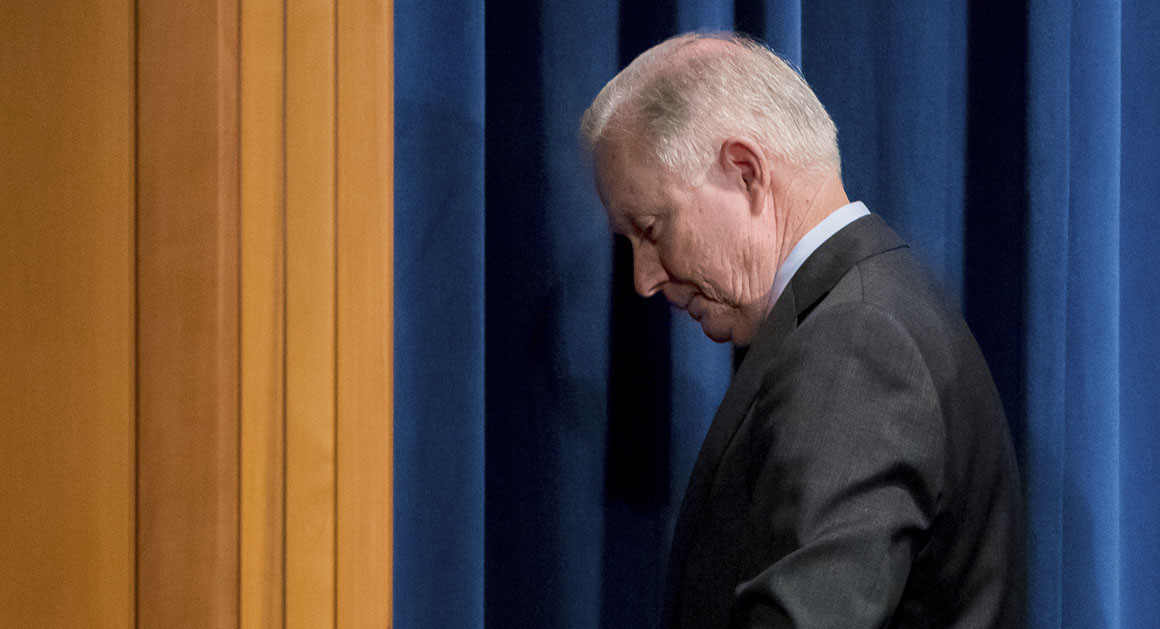 From the Archives: Alabama agonizes over Trump attacks on Sessions
Featured Article: Comedy Cougar D'yan Forest Steals the Show at 82
Freelanced for Frenchly (formerly French Morning)